Welcome to Xena Shield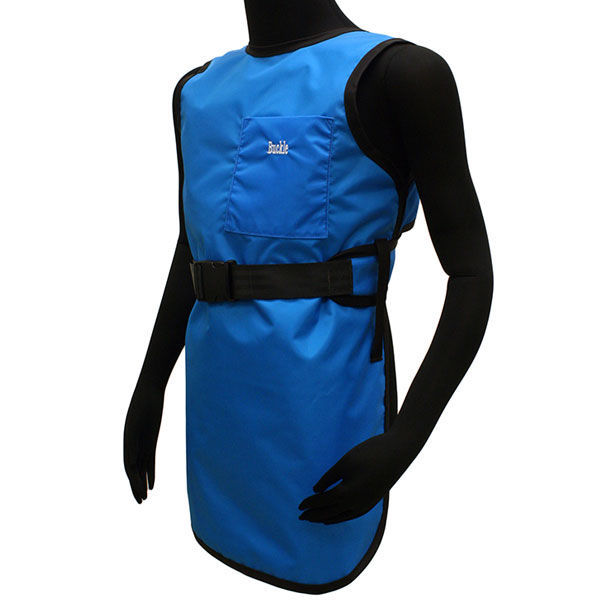 We are manufacturer of radiation protection products since 2011 and an ISO 9001-2008, ISO 13485, CE certified company. our products are also certified and approved by BARC. We are quiet pleased to announce that we provide full range of X Ray Radiation Protection and Personal Protective Equipment
What we can do:
Radiation protection Apparels.

Provide Lead Glass.

Lead lining for X-ray room

Standard And custom specialized

Lead products is our business.
The benefits :
As a custom facility, we will be happy to Quote on any of your custom requirement

Experience and expertise in this industry, Allows us to serve your needs effectively And efficiently.
The international regulation demands that the diagnostic and therepy departments are built to ensure that the radiology and radiotherapy staff, personal working in the vicinity of the radiation source, patient and members of the public are exposed to the minimum amount of the radiation. This requires protective barriers within walls, floors, ceiling, entrance doors, windows and for the staff working in a diagnostic X Ray room. We offer a complete range of shielding products and services to accomplish this.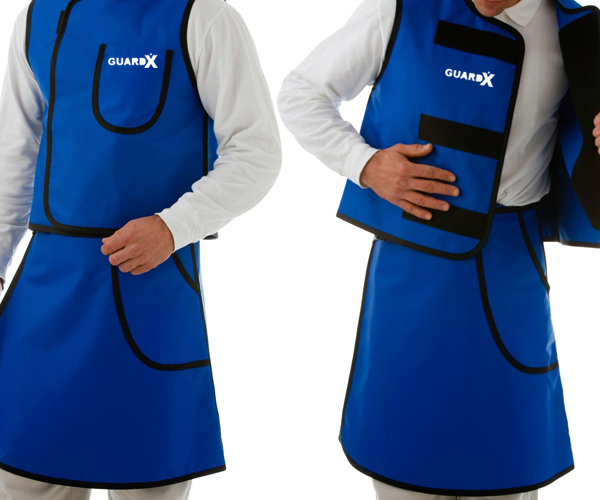 Company profile:
Business:

Manufacturing , Supplier, Importer, Exporter

Year of establishment:

2011

No of staff:

15- 25

No of product lines:

4

Import market:

Europe, China, Taiwan,

Export market:

world wide

Market in India :

All over India

Product Range :

Radiation Protection Products Dark room accessories.
Certificates
ISO 13485

ISO 9001

BARC for Aprons

BARC for Gonad

BARC thyroid guard

BARC lead cap

BARC Lead gloves

BARC Lead glass